Battlefield 2142 SP MiniMod v1.52
Allows coop and sp gameplay in larger map areas.
by Andy & Dnamro
Extract the zip file into your Battlefield 2142 mods folder.
Create a shortcut to the mod or start the game and then select the 2142_sp mod from the custom game menu.
=========================
Version 1.5.2 Changelog
New - Improved AI for most vehicles
New - Automatic firing (like the sentry gun) added to the stationary guns and most of the vehicles's gunner positions.
New - SP support for 16 and 32 player modes added to Operation Shingle
=========================
Version 1.5.0 Changelog
NS maps renamed to allow use without restrictions in Bf2142 prior to the 1.51 patch
Night version of maps created by Devilman
Includes Ai for Operation Shingle
Includes infantry on Ai support for Operation Blue Pearl (includes all map files, so it should be playable without
the 1.51 patch)
Includes Ai for NS vehicles and NS maps.
NS vehicles in 64 player verisons of NS maps LoL and BoR.
Known issues:
- Devilman's night maps have some issues, such as building outlines on the night sky and missing tree textures at long distance on LoL.
=========================
Version 1.4.1.0 Changelog
Highway Tampa Single player support by Winterhill. Spawn fixes and CP Tags added by Dnamro.
Combat area fixes for Camp Gibraltor and Belgrade by Frank Beans.
Installer now gives the option to install Northern Strike single player support without checking for installation of the Booster pack.
=========================
Version 1.4.0.0 Changelog
Expanded AI for NS maps by Frank Beans
Installer only adds AI for NS maps if the Nothern Strike Booster is installed.
AI fix for NS vehicles.
Large Ticket values fixed on maps.
Mod contains the most current AI support for the BF2142 maps.
Works with 1.4 Patch
=======
Credits
Installer & Idea Behind MiniMod
Andy
Maps
Shuhia Taiba 16/32/64 v4.0 by shanejohn
Fall of Berlin 16/32/64 v4.0 by shanejohn
Bridge at Remagen 16 v1.0 by shanejohn
Port Bavaria 16/32/64 v1.0 by shanejohn
Liberation of Leipzig 16/32/64 v1.0 by shanejohn
Minsk 64 Alpha v1.0 by kysterama and clivewil
Cerbere Landing 32 Alpha by clivewil
Sidi Power Plant 64 Alpha v1.0 by clivewil
Belgrade 16/32 Alpha v1.0 by clivewil
Tunis Harbor 32/64 Alpha v4.1 by clivewil
Verdun 64 Alpha v1.0 by kysterama
Suez Canal 64 Alpha v1.0 by clivewil
Camp Gibraltar 16/32 Beta v1.0 by EzPiKnZ[ONT]
- original idea by PC Load Letter ans $noop.
Localisation Files
Dan - Take Productions
Intro & Artwork
Alena - aka BlackCats
Battlefield 2142
EA & DICE
Northern Strike
You MUST own the full retail version to play the new content.
Bilder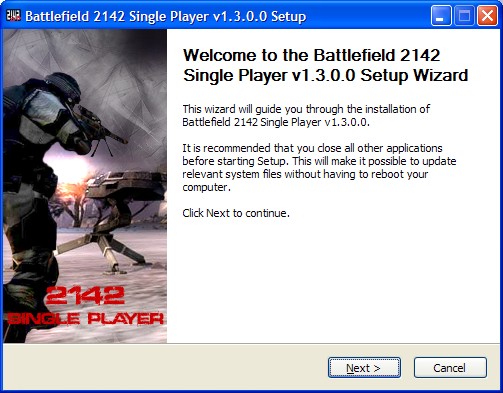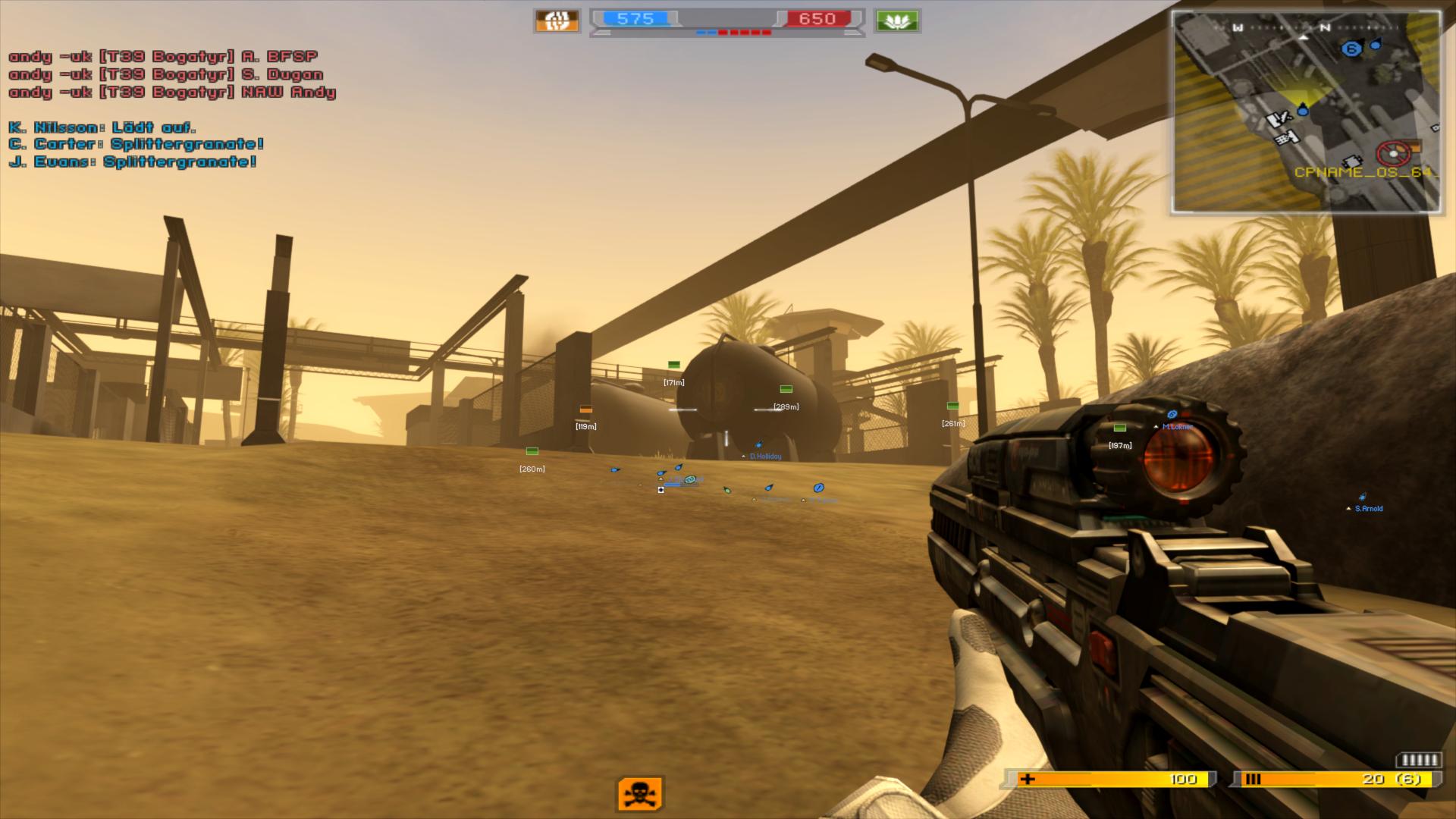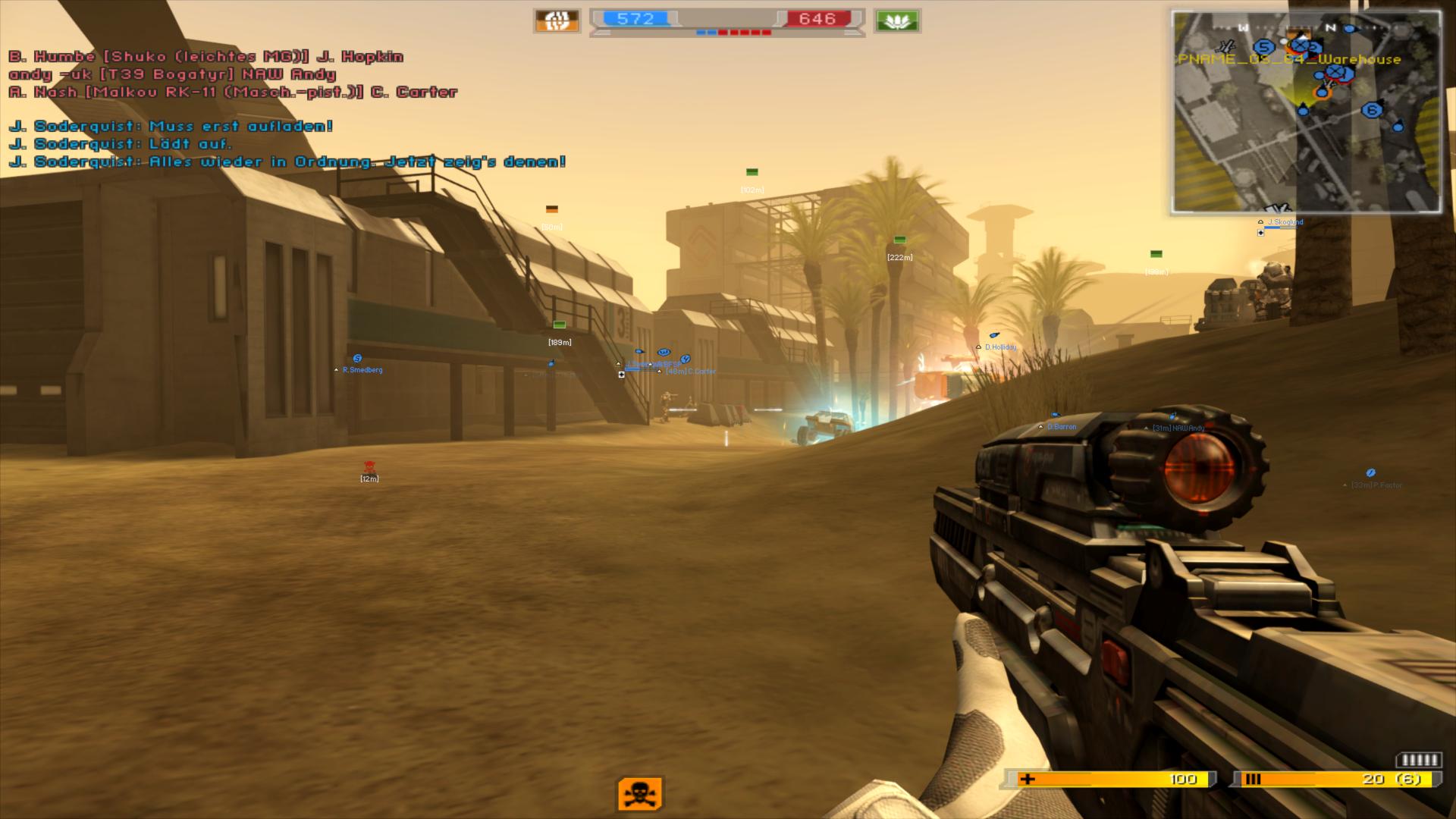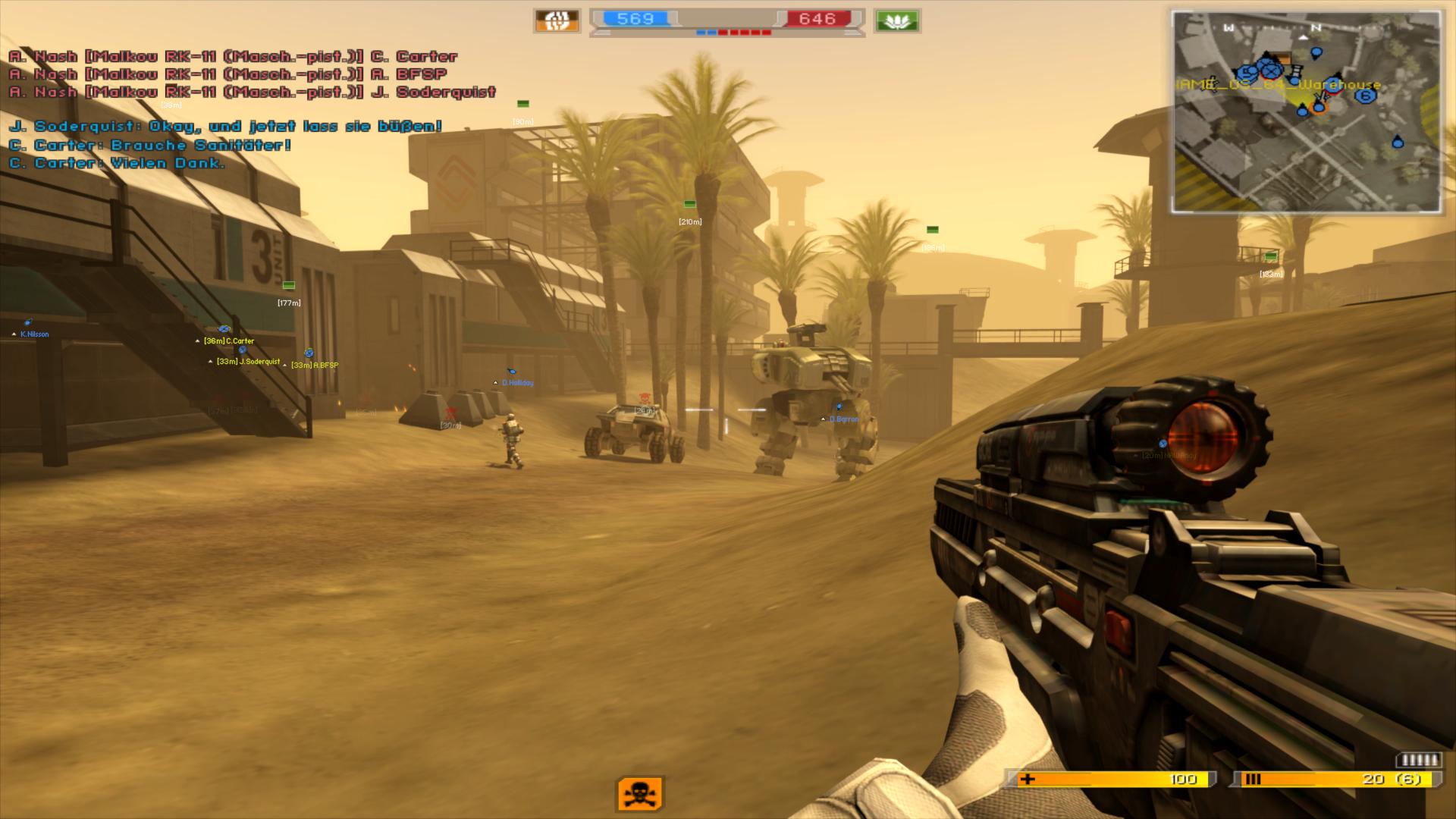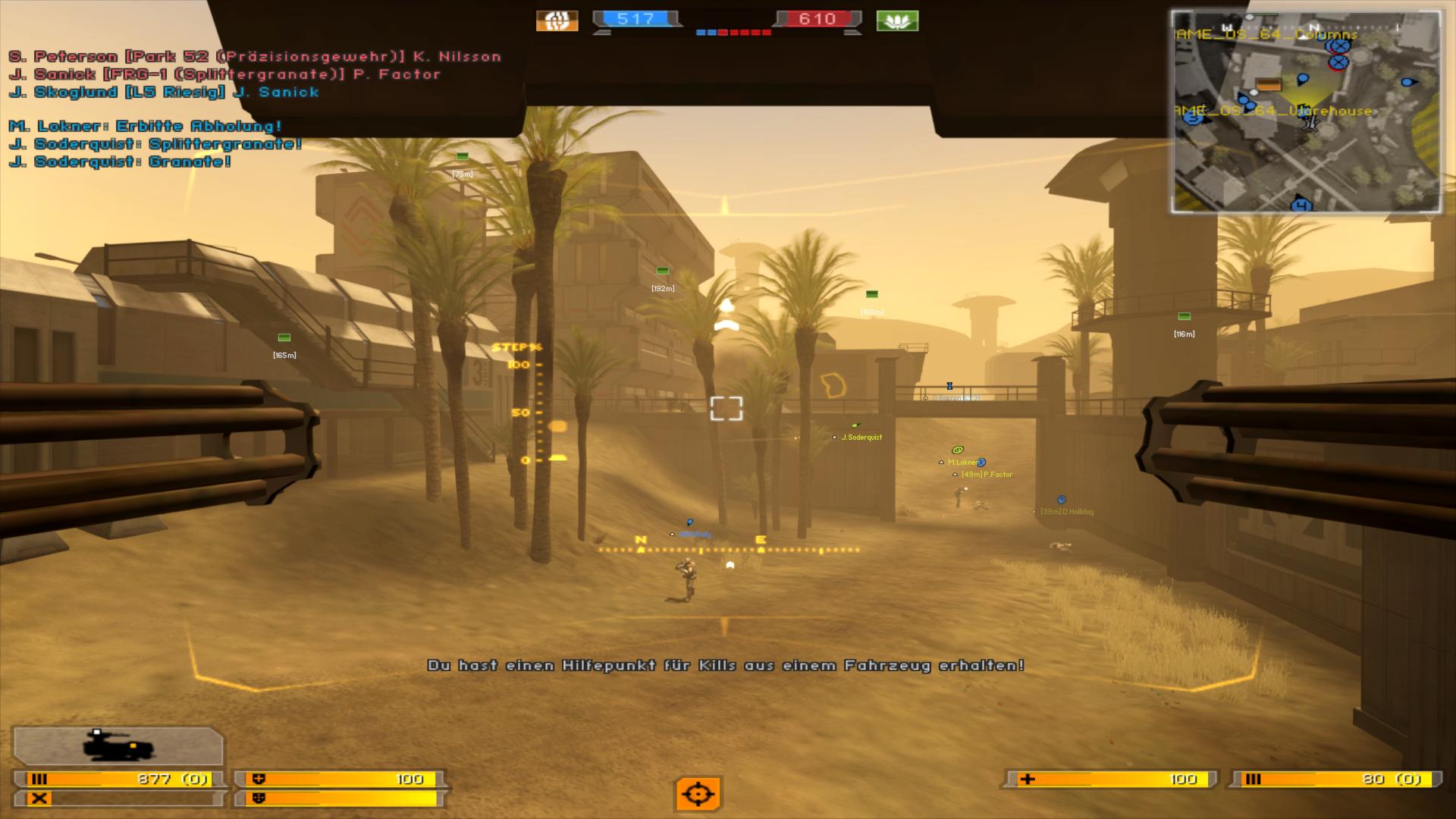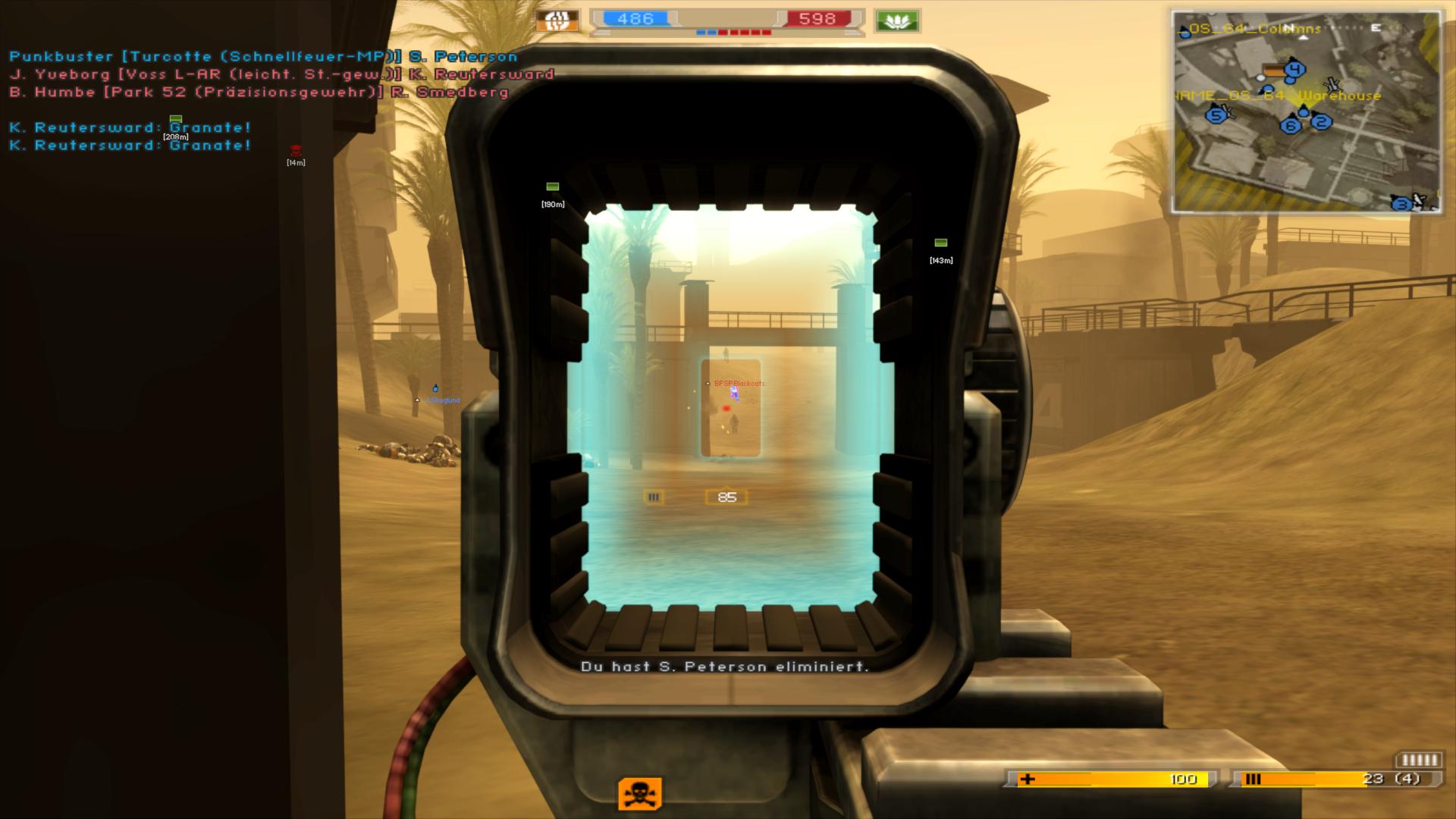 | | |
| --- | --- |
| Dateiname | 2142_sp_1_5_2.zip |
| Dateigröße | 539MB |
| Autor | |
| Veröffentlicht | 04.04.2011 |
| Downloads | 18462 |