Northern Exposure - Beta Client
Hinweise zur Installation
Das File muss in folgendes Verzeichnis entpackt werden:
Battlefield 2\mods
Und kann im Anschluss das Ingame-Menü (Community -> Eigene Spiele) gestartet werden.
Readme
This mini-mod is based on BF2 Special Forces, so we have used content from that Xpak to add to a vanilla map so it may look like extensive changes
We have made all our changes only by using a text editor like notepad. We have painstackingly changed each line of code to create the final effect. These changes include tweaks to the map, vehicles, ambient effects such as sounds and dust. As well as kit changes, soldier changes, weapon changes and additions,
Here is a list of all we have changed.
Map Changes

View distance now 1000

Terrain looks more like northern Australia
Weapon Changes

No aim HUD on any weapons

More realistic recoil and accuracy

More realistic ammunition quantities
Kit Changes

Medic cannot revive only heal
Bilder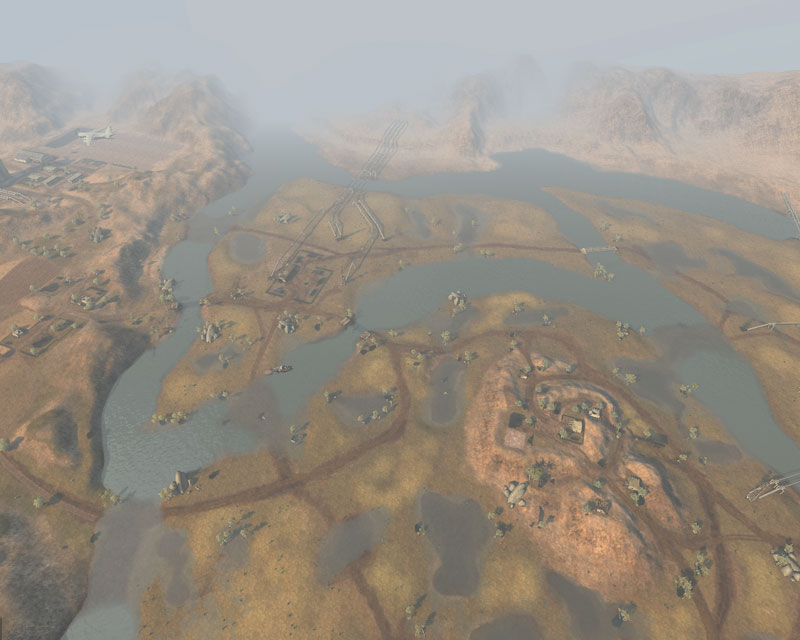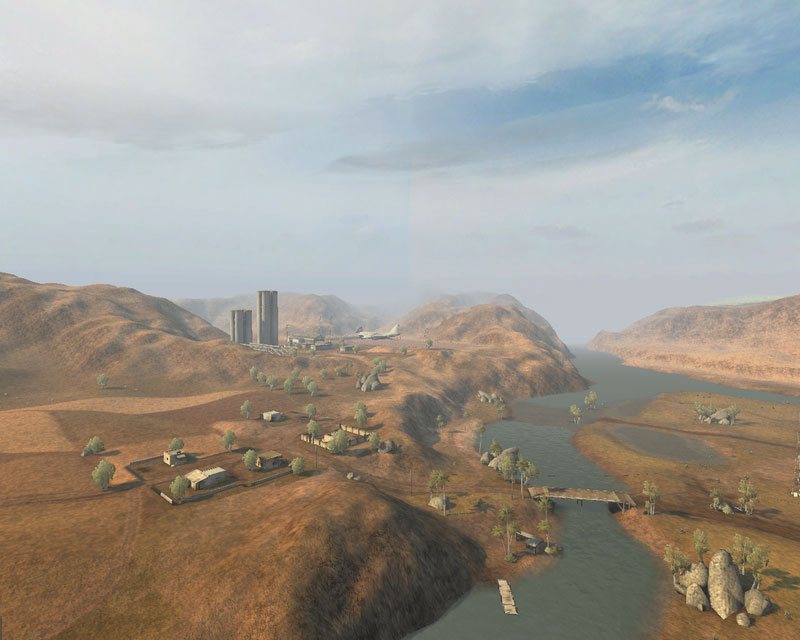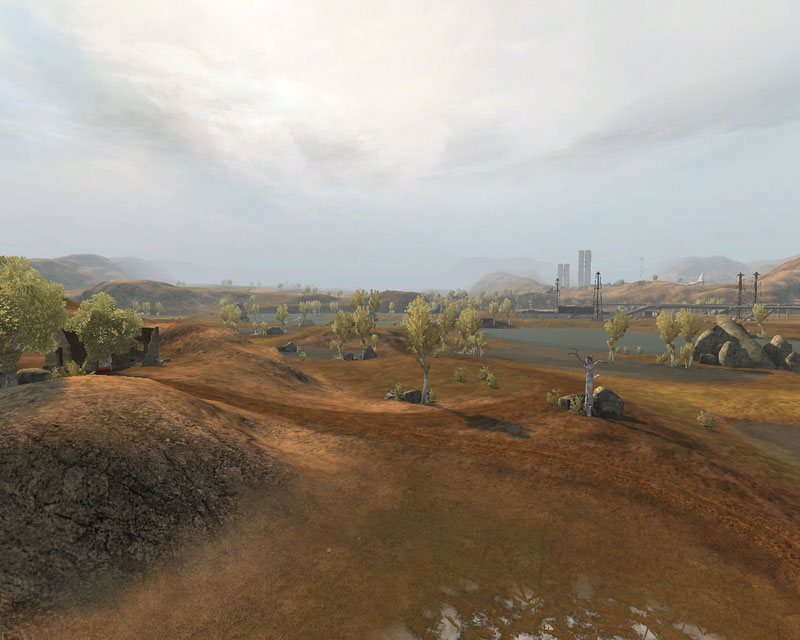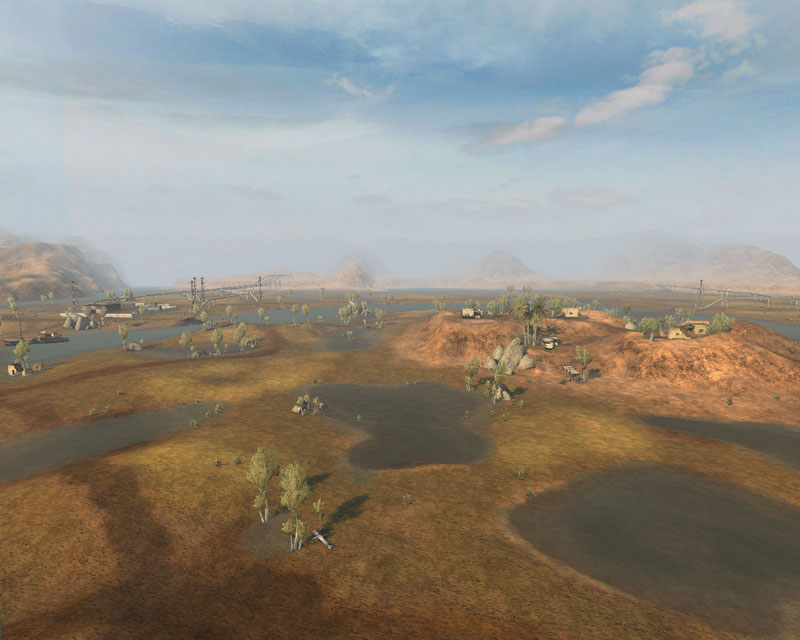 | | |
| --- | --- |
| Dateiname | NE.rar |
| Dateigröße | 195MB |
| Autor | |
| Veröffentlicht | 13.08.2007 |
| Downloads | 5169 |