MC Zara5ustra Match Map Pack
Merciless Creations hat das Match Map Pack von Zara5ustra mit 4 Karten veröffentlicht.
The amazing Match Map Pack by Zara5ustra et Al has been given a completely new set of textures.
Original features
Four custom maps - one from each theatre of war: Operation Forager (Pacific), Faid Pass (North Africa), Remagen (Western Europe) and The Great Pursuit (Eastern Europe)
Many custom objects included
Merciless features All new textures for all maps, vehicles, uniforms and weapons
Added single player and coop AI
Hand designed custom loader screens for all maps
Realistic sounds for all new weapons and vehicles
* Additional vehicles added
In total: 4 additional maps completely 'mercilessationized'.
Bilder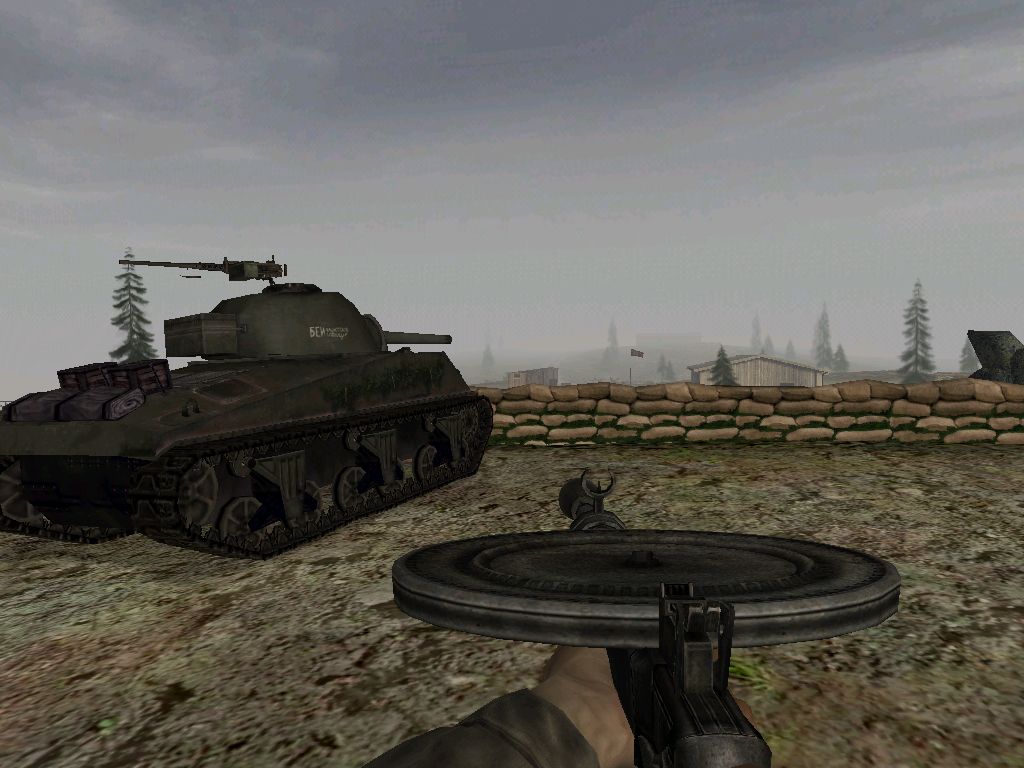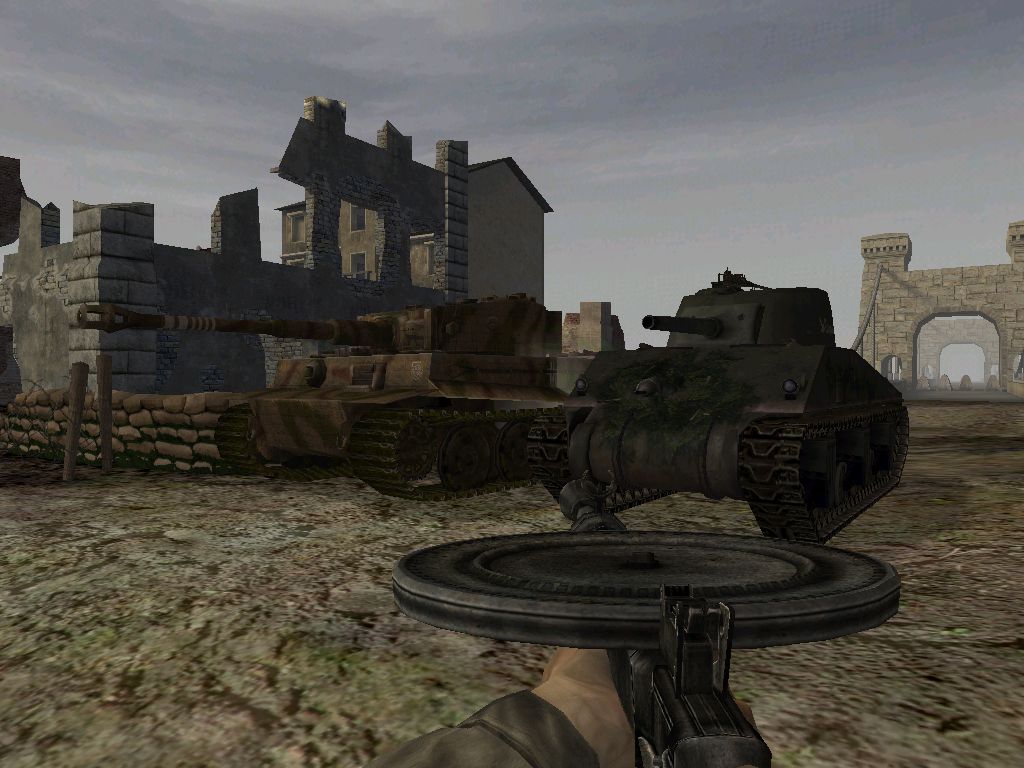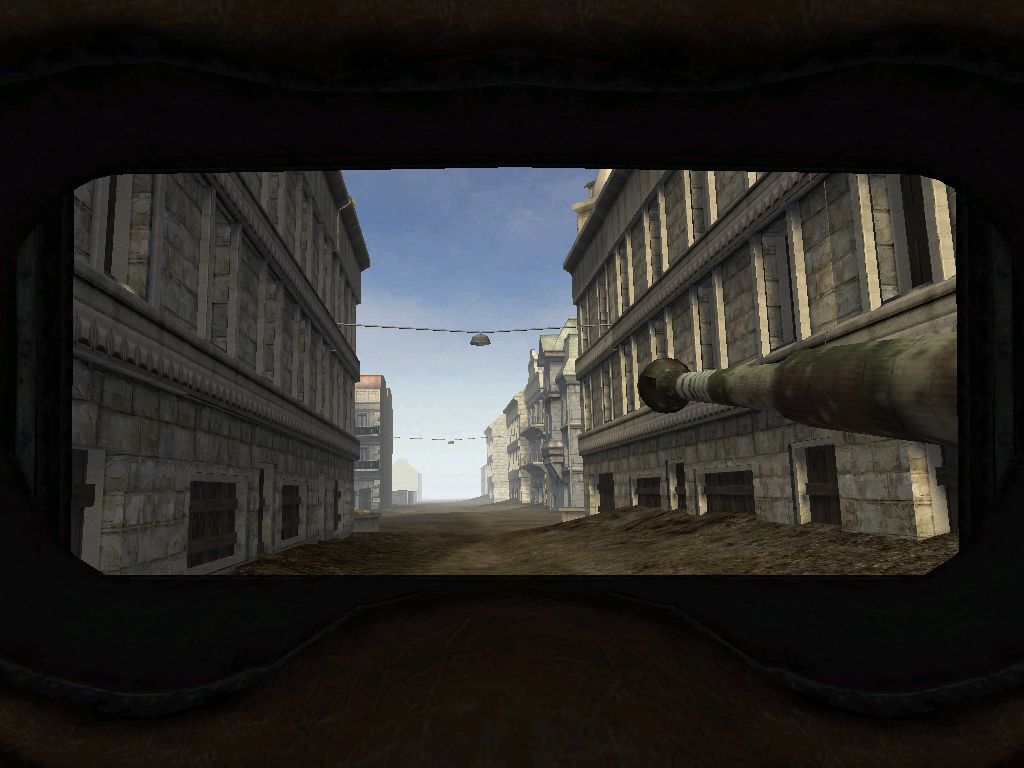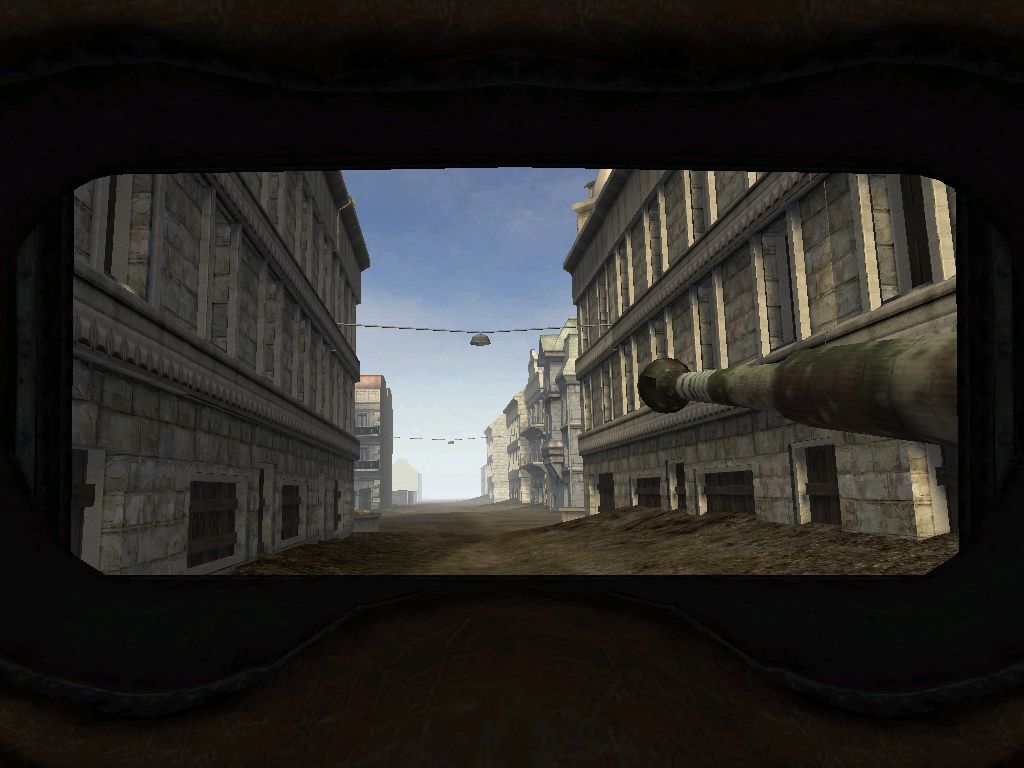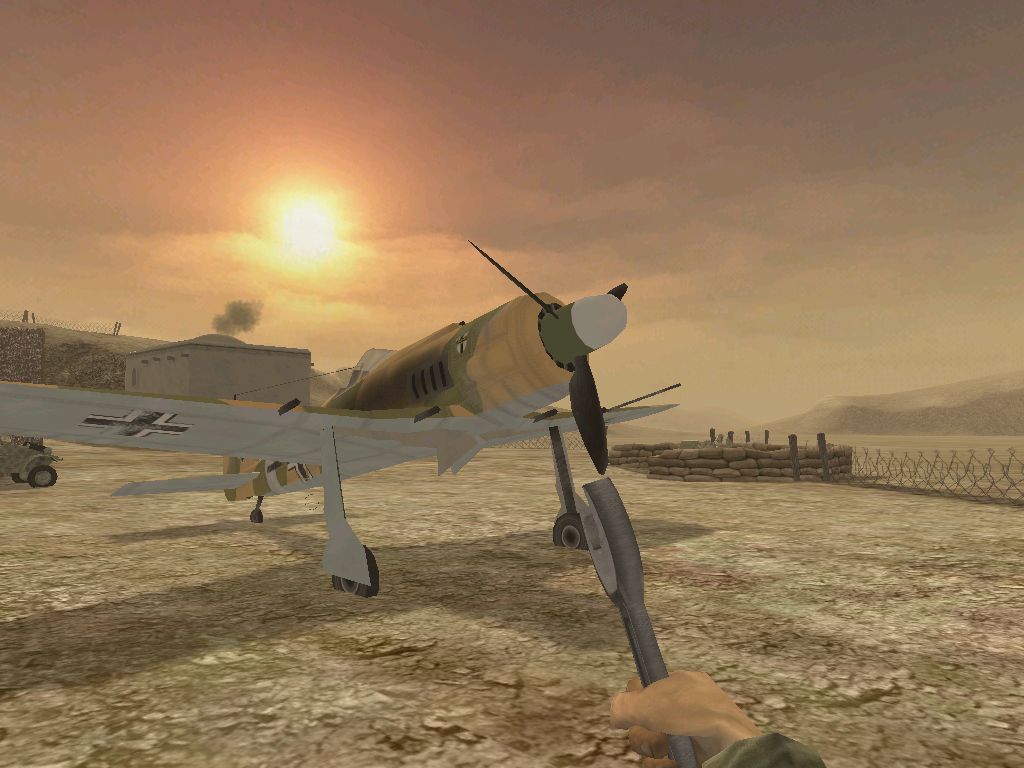 | | |
| --- | --- |
| Dateiname | MC_Zara5ustra_MatchMapPack.rar |
| Dateigröße | 107MB |
| Autor | |
| Veröffentlicht | 10.07.2008 |
| Downloads | 1158 |