Telemark AIX V2
Das AIX v2 mappack von imtheheadhunter muß zwingend installiert sein! Sonst funktioniert die map nicht korrekt, wenn überhaupt.
Diese map darf auf keinen Fall irgendwelchen mappacks hinzugefügt werden! Wenn ihr sie irgendwo uploaded, dann nur als unbearbeiteter, einzelner Download!
You MUST have imtheheadhunters AIXV2 map pack installed to use this map! Otherwise this map will not work correctly, if at all.
DO NOT add this map to any map packs! If you are going to upload it somewhere, leave it as an unedited, individual download!
Bilder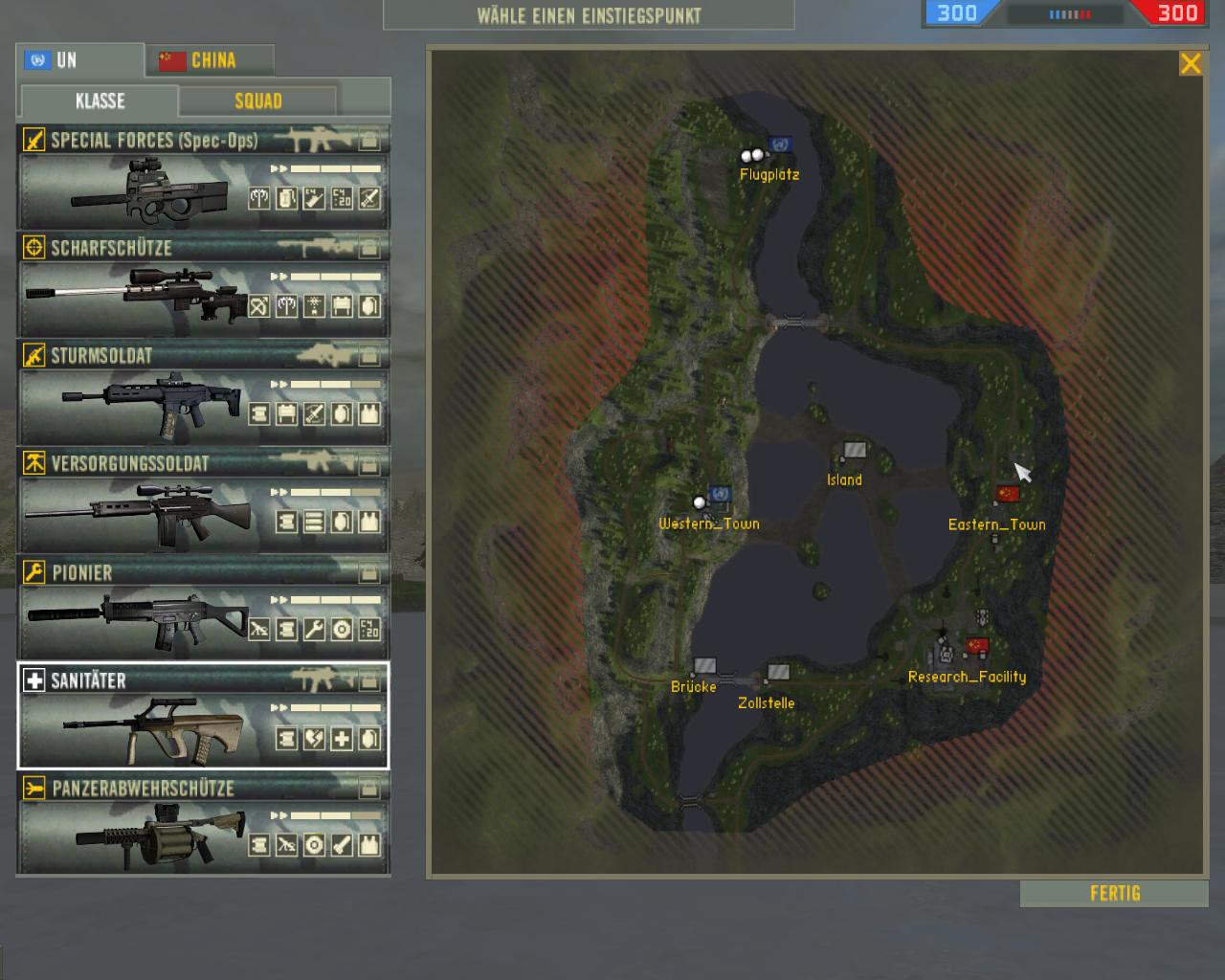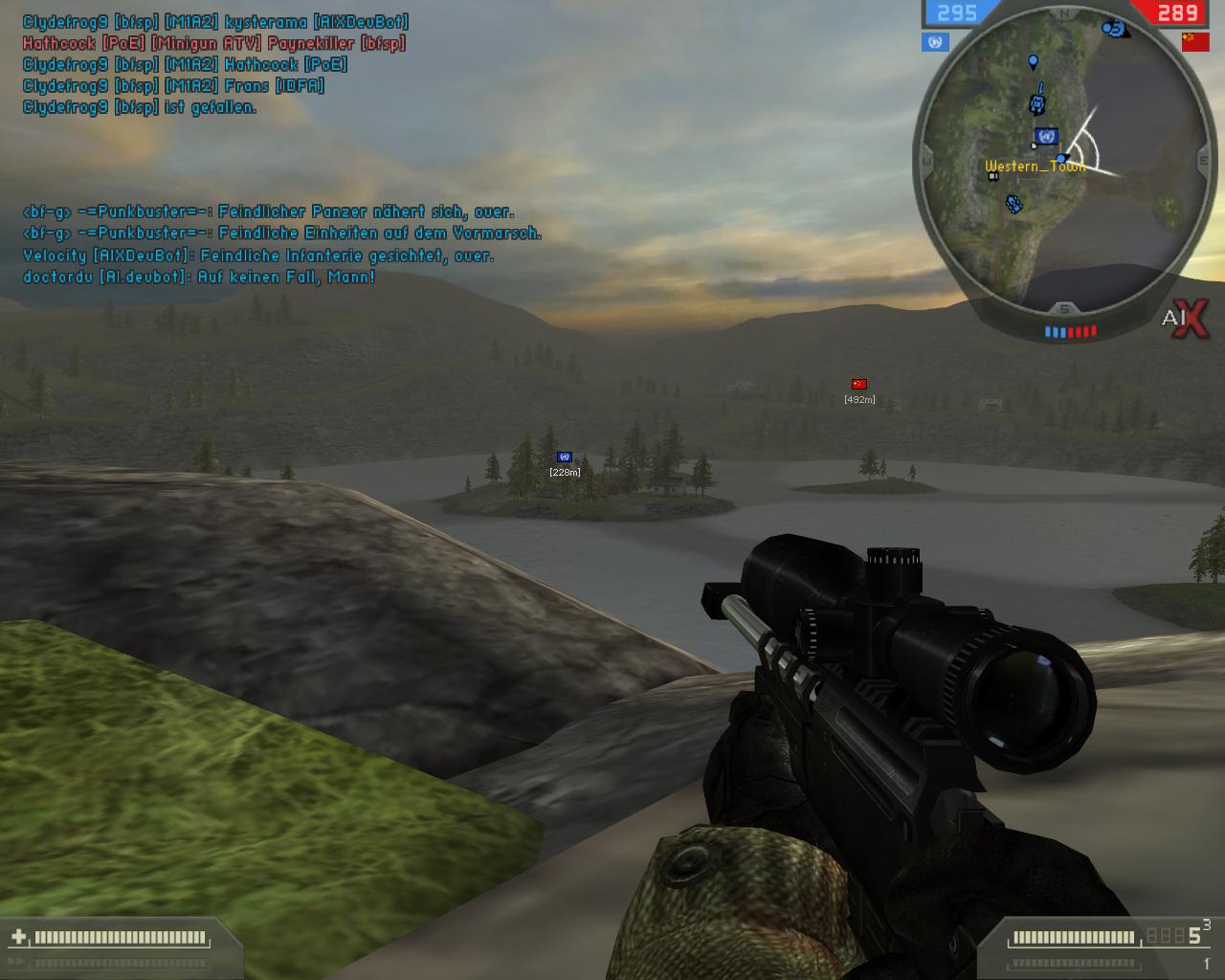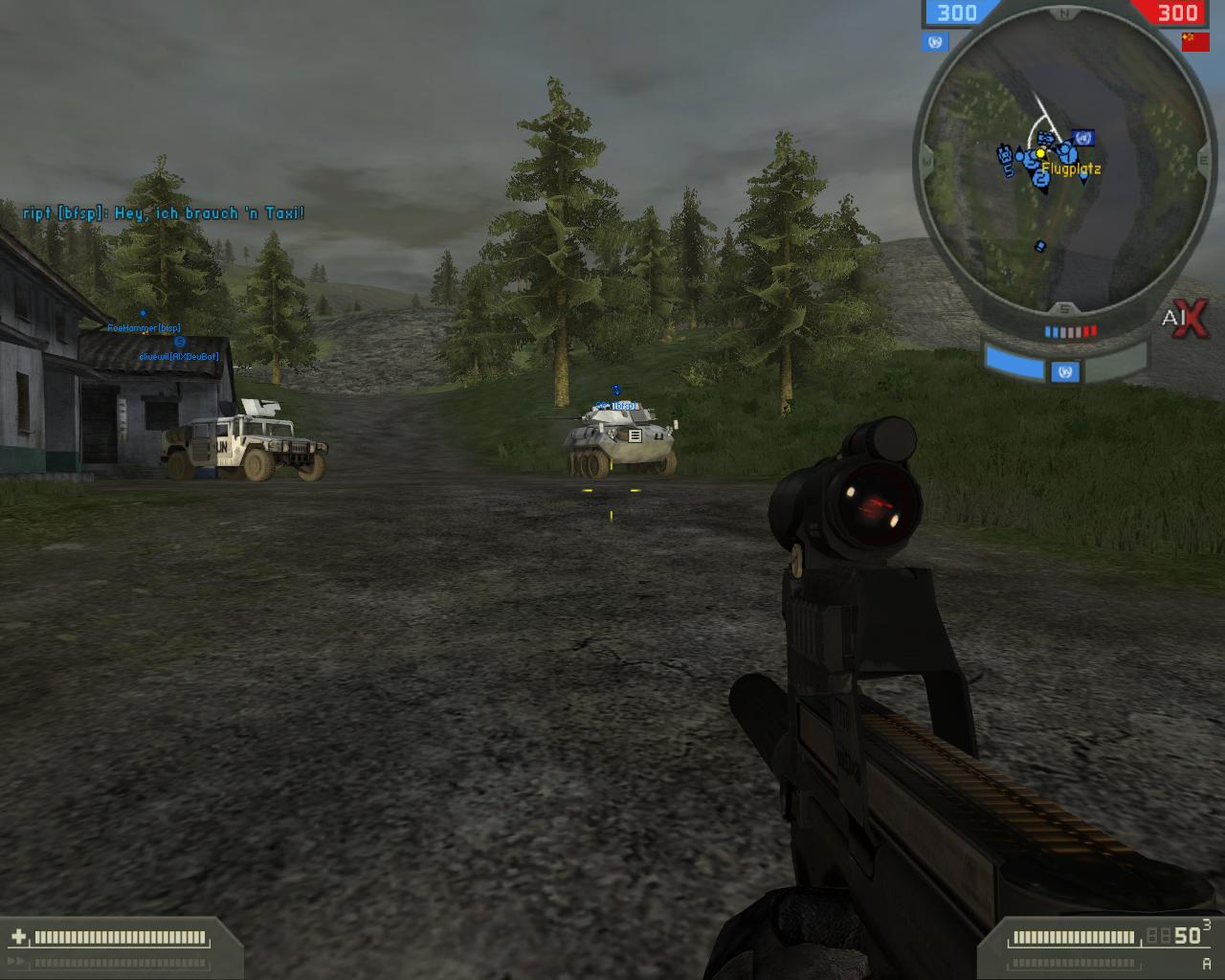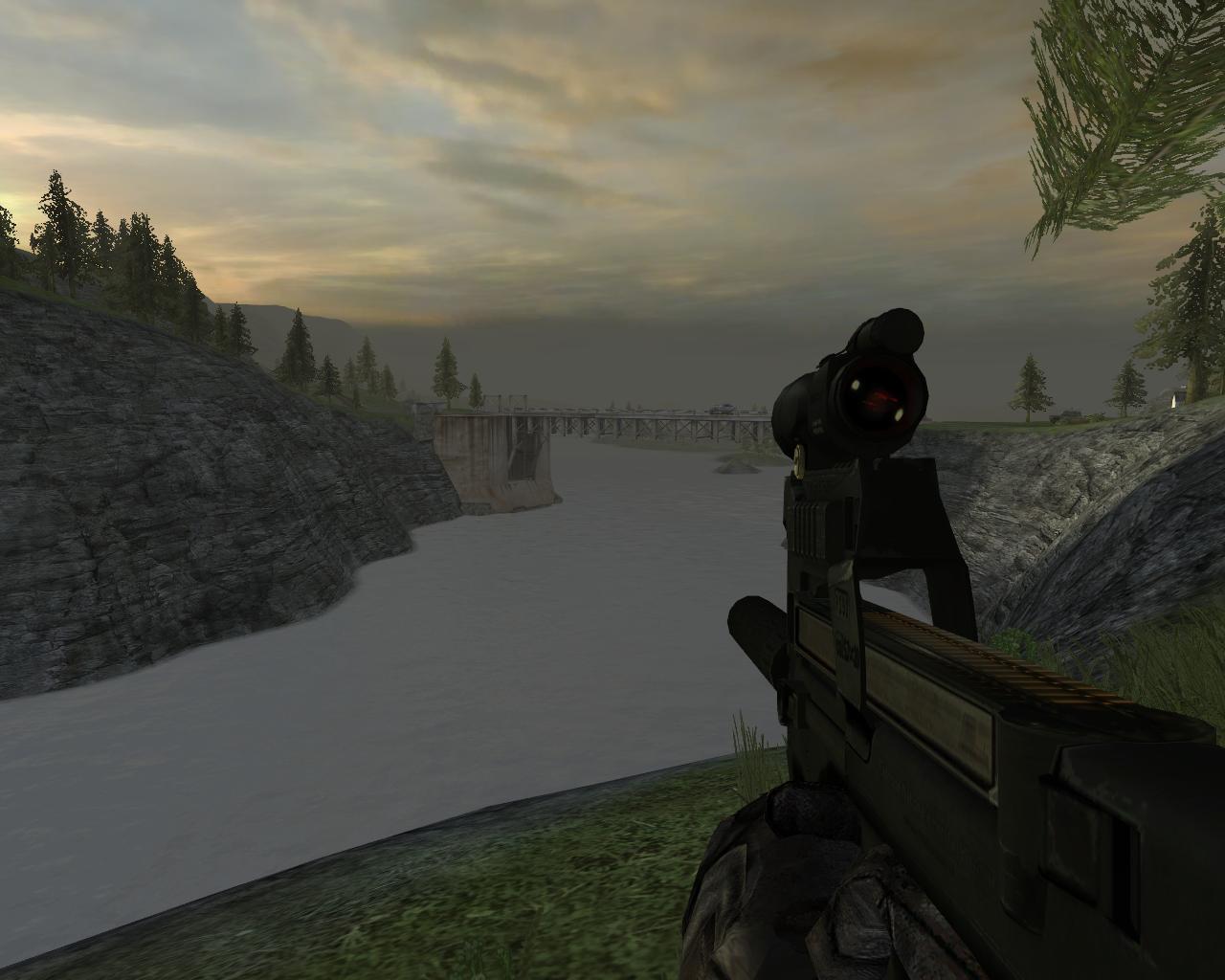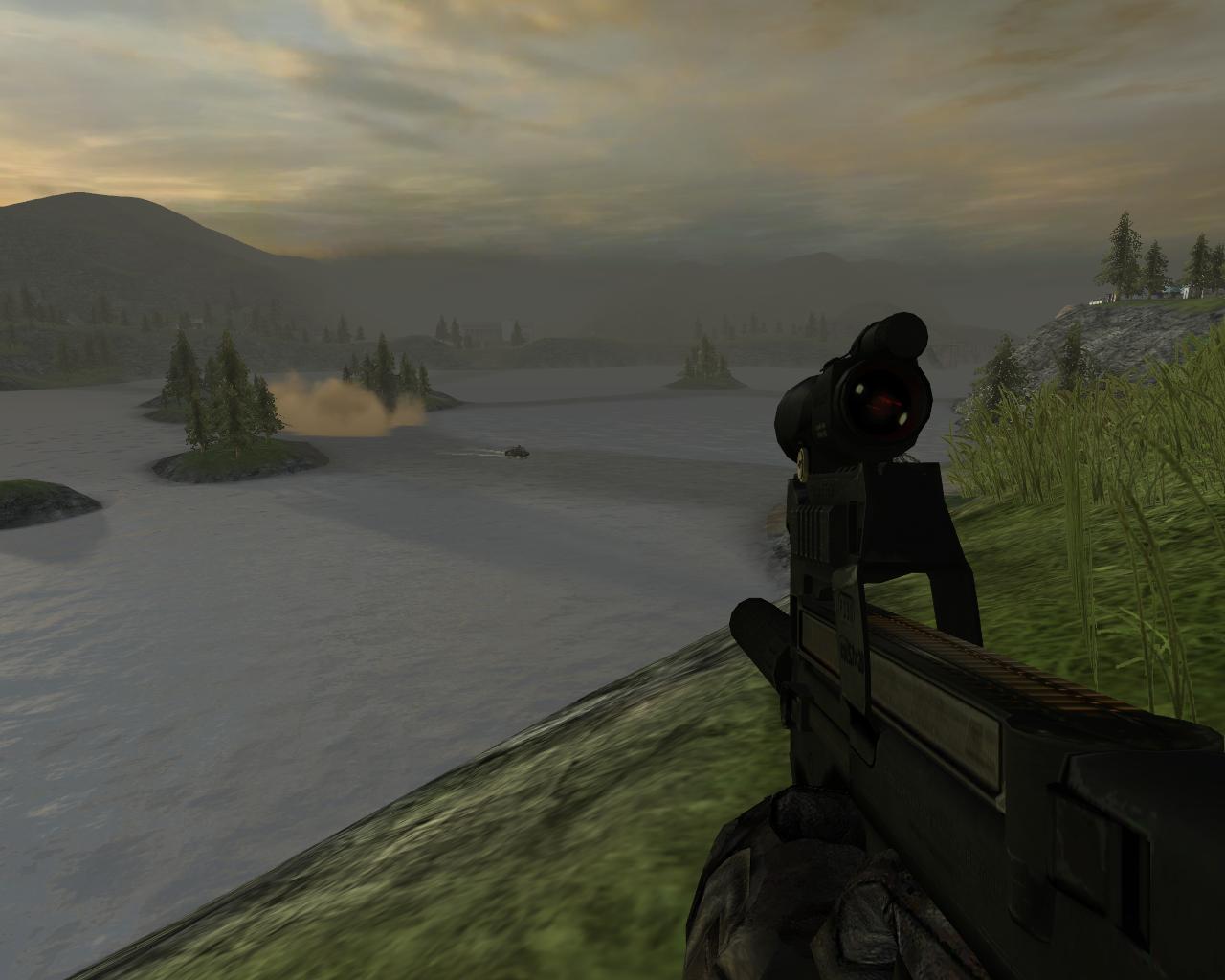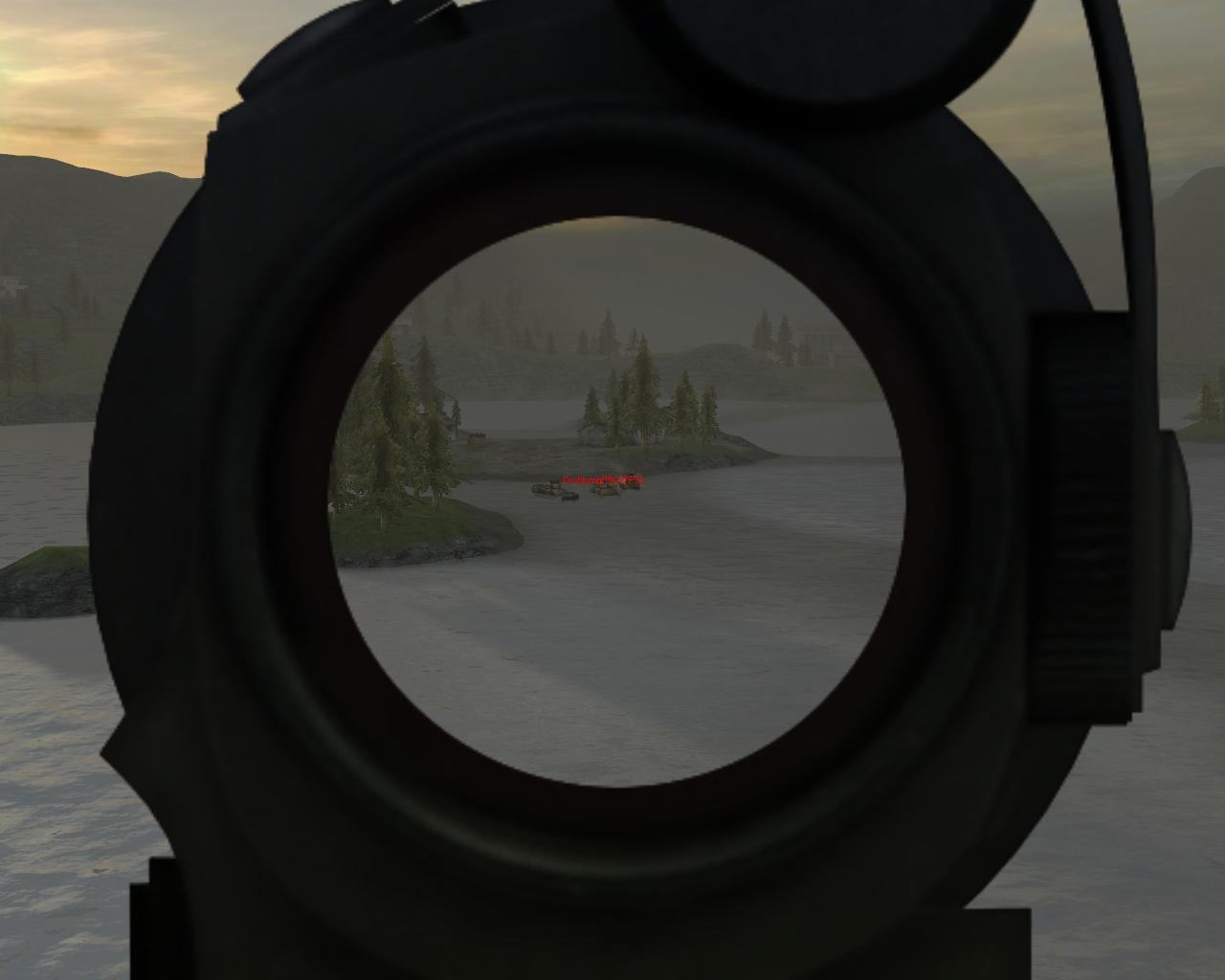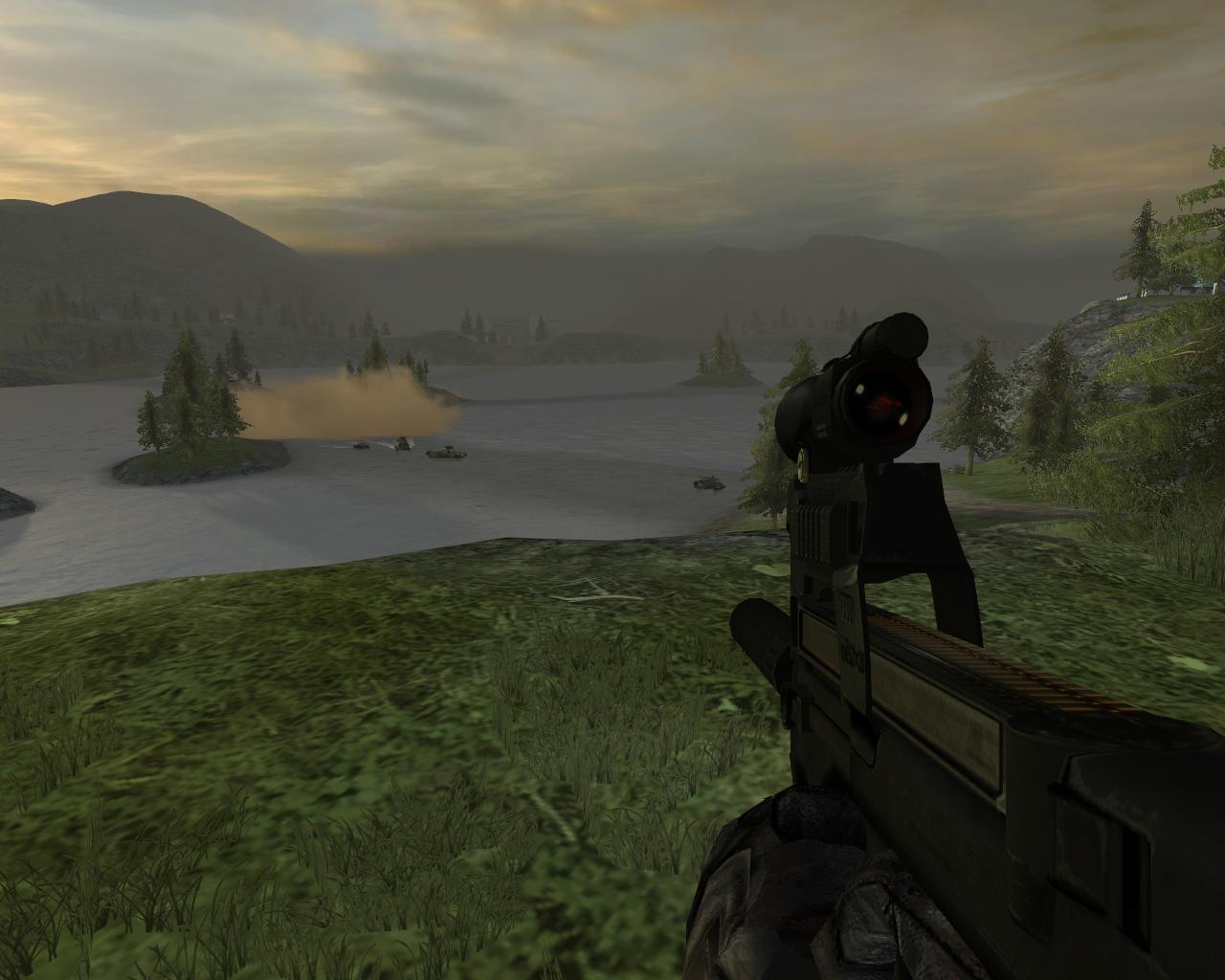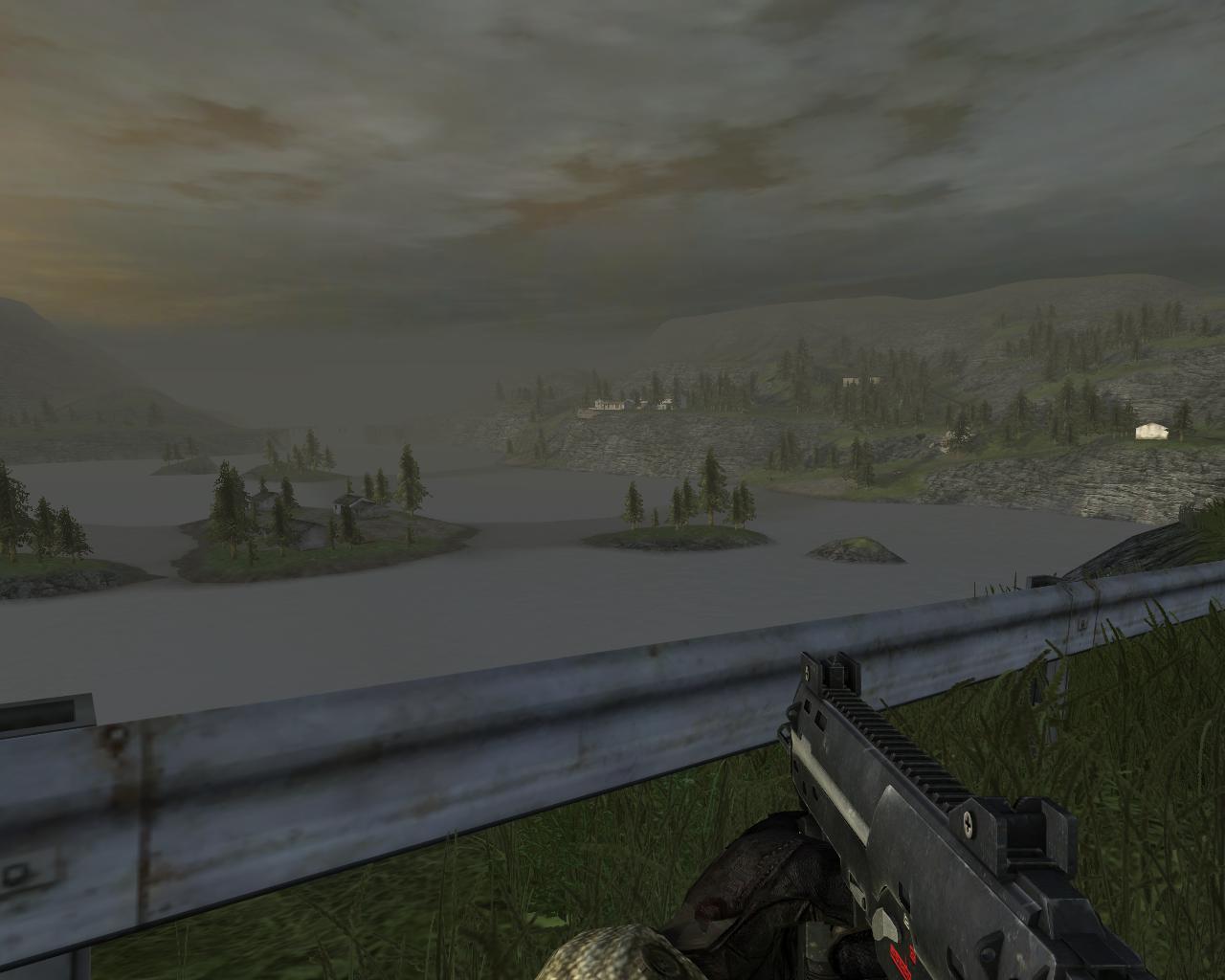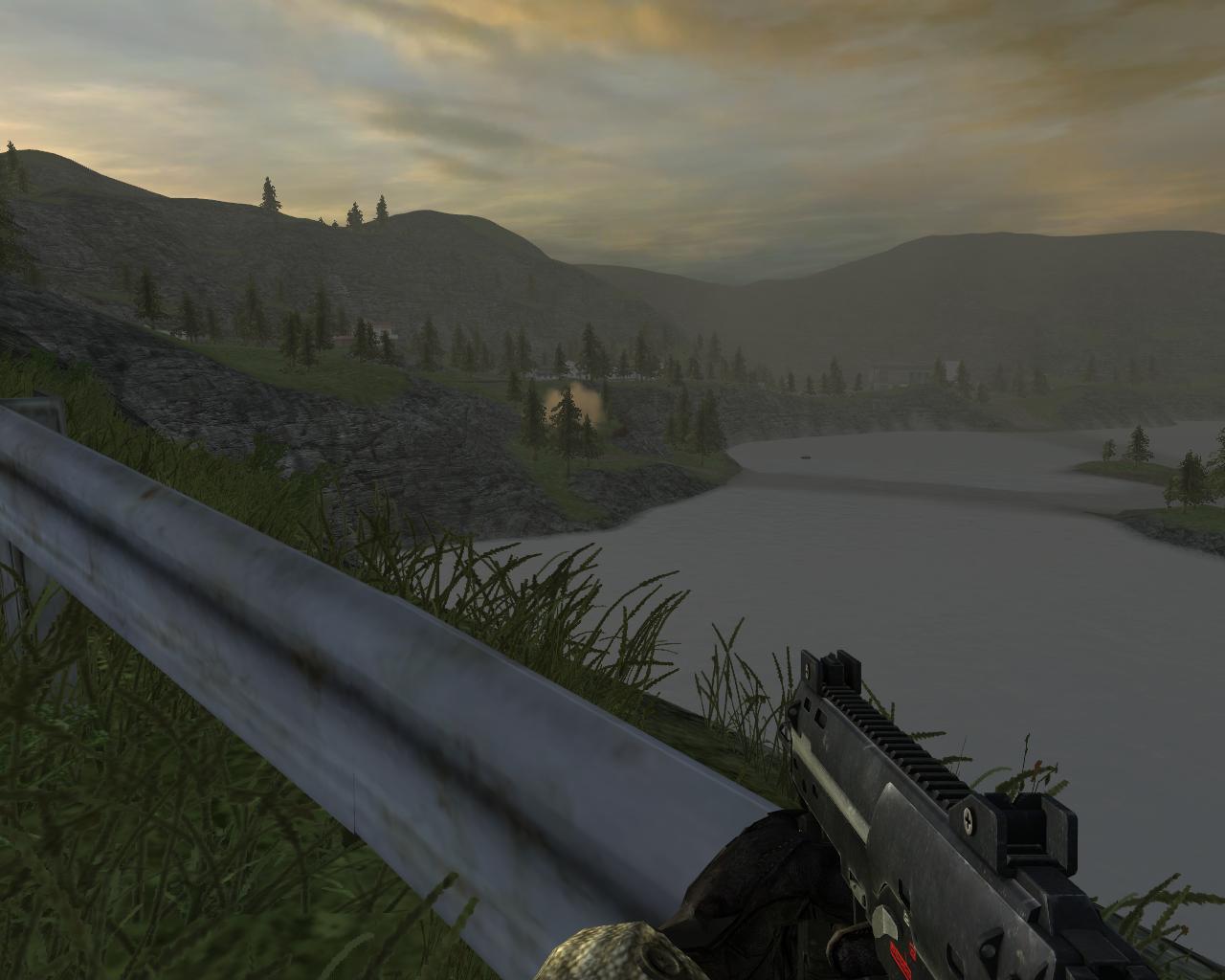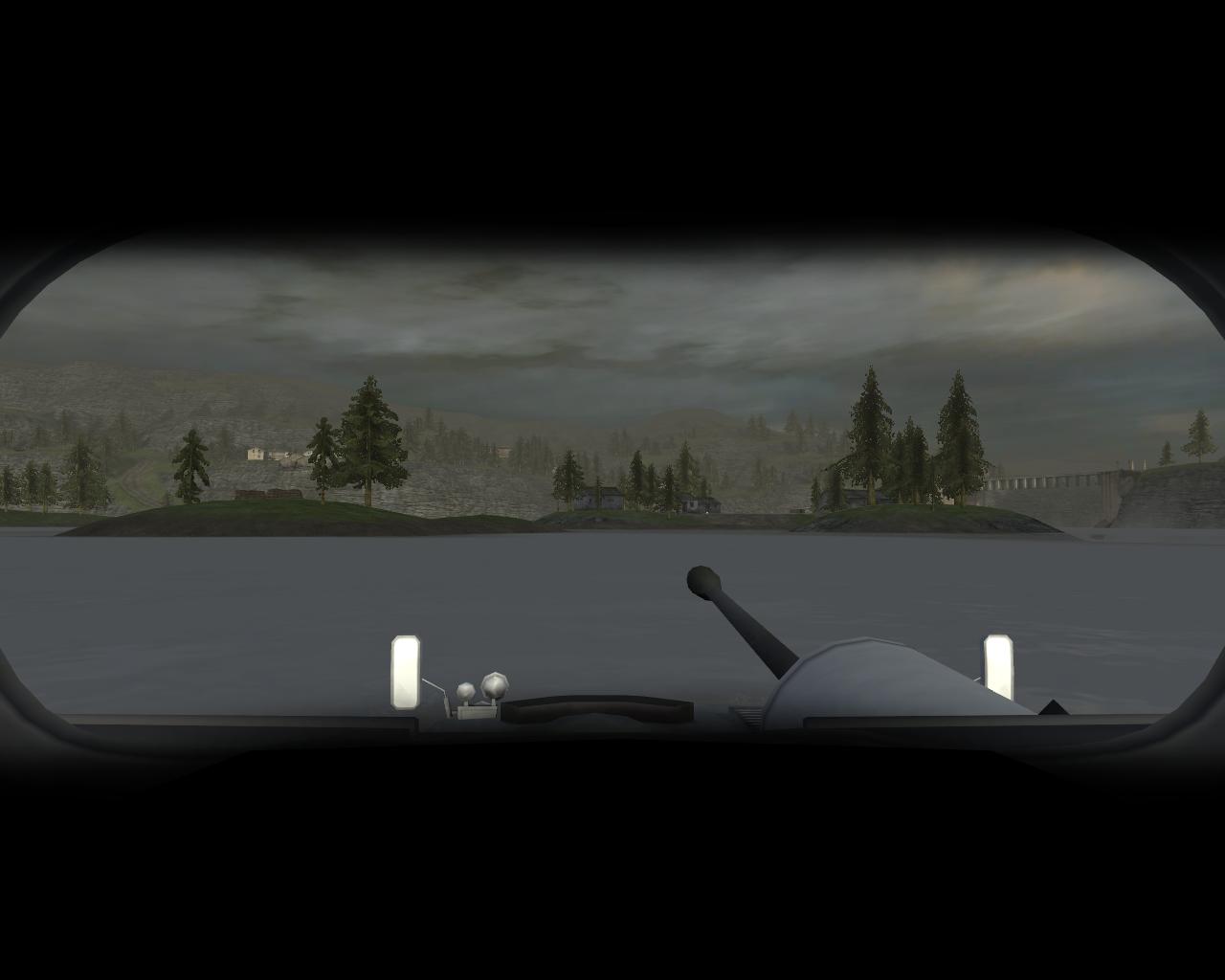 | | |
| --- | --- |
| Dateiname | telemark-AIX2.zip |
| Dateigröße | 62MB |
| Autor | |
| Veröffentlicht | 30.11.2008 |
| Downloads | 2711 |