BF2 Profile Automatic Cleaner v1.5
Kleines Tool zur externen Verwaltung von Favoriten und dem Grafik-Cache.
===========================
SOFTWARE
Battlefield 2 Profile Automatic Cleaner by Deleted_screen
Including: Install BF2PAC.exe and this readme.
DESCRIPTION
Automatic cleaner for Battlefield 2 profiles and graphics cache.
LICENSE
You MAY redistribute this software, but ONLY as freeware and when including an unmodified copy of this Readme.
Do NOT claim this software for your own, it's made by me, Deleted_screen, and you just have to accept that.
If you redistribute this software, you may include an URL to your website or a second Readme with download links.
If you find any of my software Hacked, Sold or containing Malicious Software, Please contact me.

By using this software you hereby accept this License.
INSTRUCTIONS
Install it, click the icon on the desktop, fix your settings, save and start playing!
VISTA INSTRUCTIONS
Go to My Computer, then go to Local Disk (C:), Program Files, EA GAMES and Battlefield 2. In that folder there should be a bunch of random .dll files, but SOMEWHERE you should be able to find "BF2PAC.exe". Right click on it, click propeteries, go to the Compability tab, and choose "Run as Administrator". Then click OK, and BF2PAC will work
ENGINE CHANGELOG
1.5 - Fixed new interface, added bf2pac:// protocol.
1.1 - First "public" release
CONTACT
Ideas? Comments? Greetings? Send me a message.
E-Mail: hannes.lindquist@gmail.com
Xfire: thepain200
Blog: http://www.deletedscreen.com/
Bilder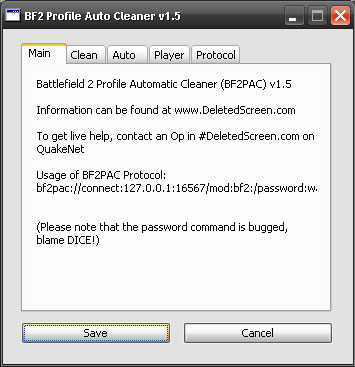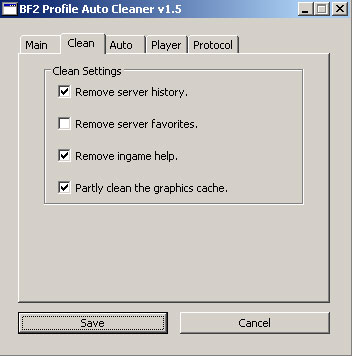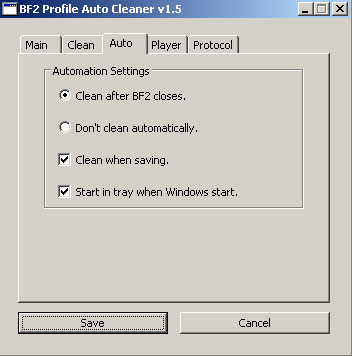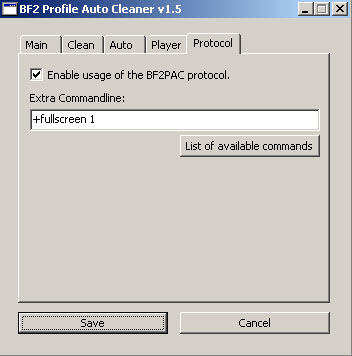 | | |
| --- | --- |
| Dateiname | bf2pacv15.zip |
| Dateigröße | 5MB |
| Autor | |
| Veröffentlicht | 18.01.2009 |
| Downloads | 831 |