OPK v0.32 - BPCs Single-Player Map-Pack
Custom Maps von BeerPizzaChips, die insgesamt fünf überarbeitete Karten enthält. Um diese spielen zu können muss OPK v0.32 installiert sein. Content: Six Maps each with three Single-Player Levels pre-defined for 24, 28 and 32 Bots.
Change Log since those SP Maps posted for OPK 0.25:
- added one Map;
- enabled British Forces for Single Player including e.g. fights against the German Army;
- modified 19 OPK vehicles for better SP usage;
- added 21 civilian vehicles (in many cases same vehicle with different texture);
- changed installation to ease to use - no manual configuration required;
- these custom SP maps do neither affect the other OPK maps nor your online abilities.
Installation:
Extract the file "bpc_sp_maps_for_opk.exe".
If your download had been successful,
that file shall have the size of 434,217,448 bytes.
Ensure that you have indeed installed:
- Battlefield 2
- Patch 1.41 followed by Patch 1.50.
- OPK 0.3 Core files
- OPK patch to 0.32
Double click bpc_sp_maps_for_opk.exe and follow the installation menu.
Bilder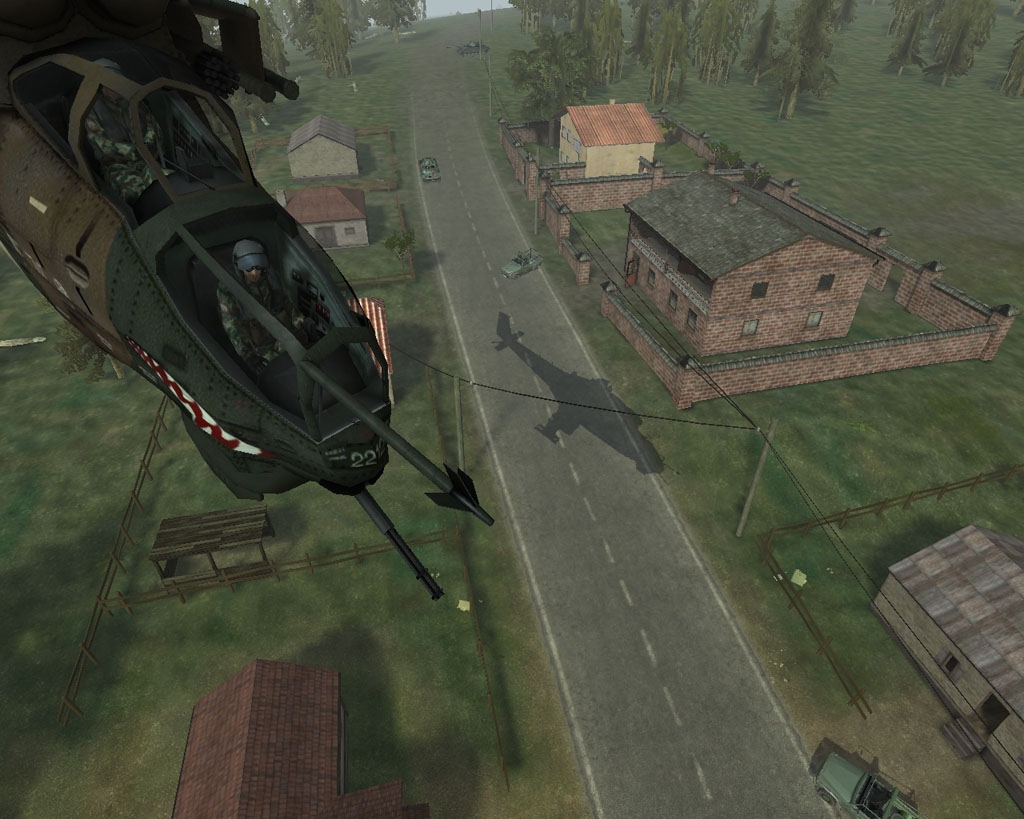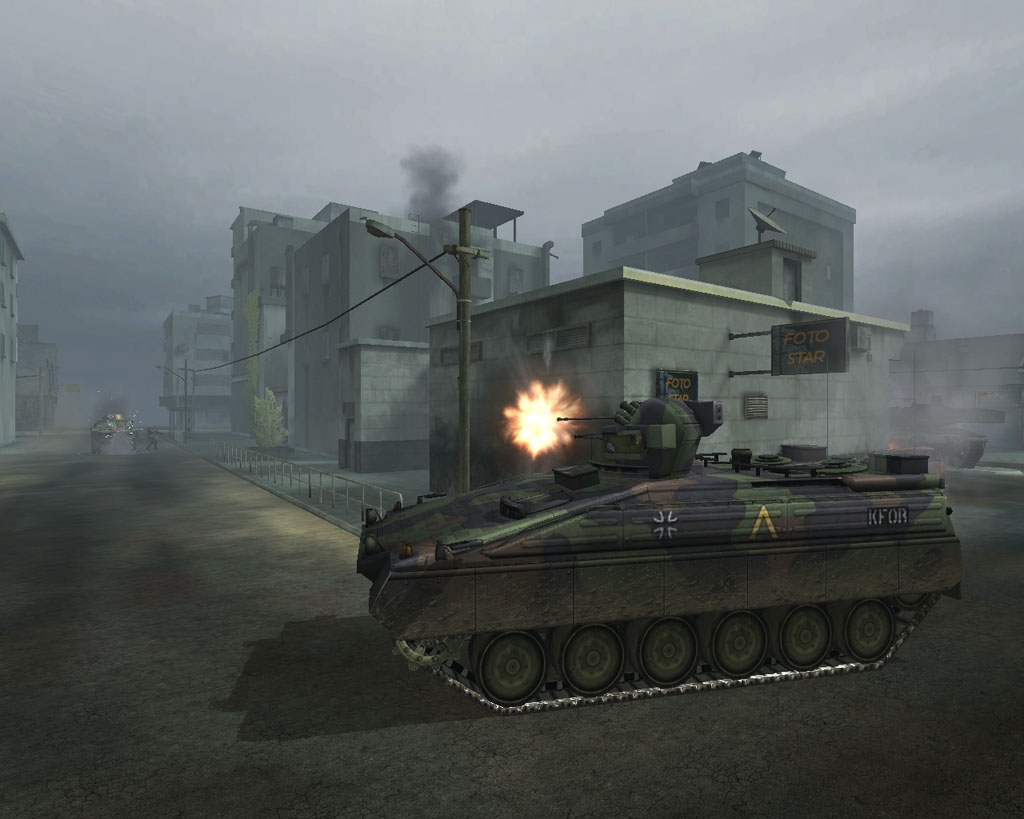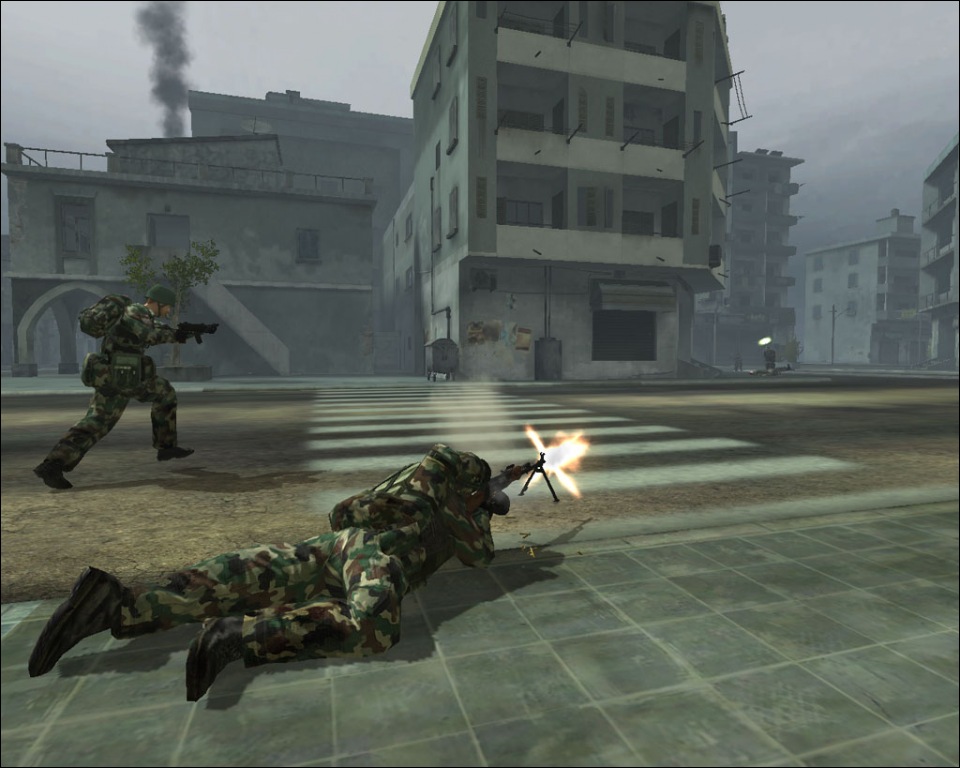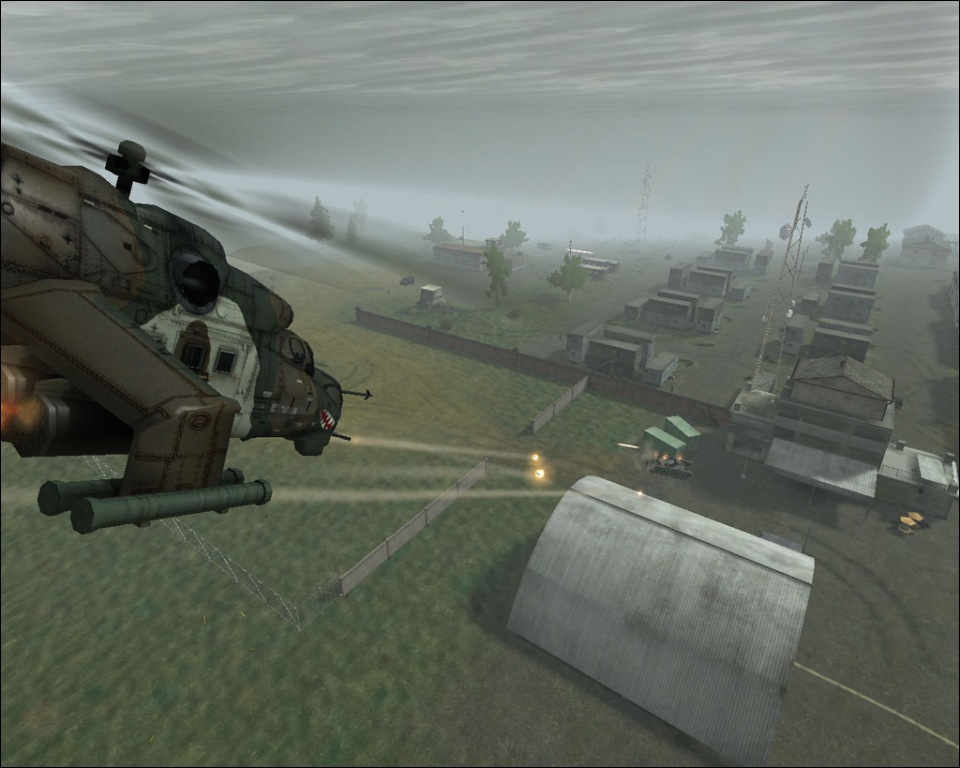 | | |
| --- | --- |
| Dateiname | bpc_sp_maps_for_opk_v02.zip |
| Dateigröße | 415MB |
| Autor | |
| Veröffentlicht | 15.11.2009 |
| Downloads | 5193 |